Why Choose PAL
PAL Line Pte Ltd was established in January 2008. As a ONE STOP LOGISTICS SOLUTION PROVIDER, it takes the advantage of Singapore's well-developed port infrastructure and good geographical location to act as the world best transhipment hub to handle worldwide shipment to and from Singapore.
With our good and reliable network spread all over the world, we will be able to handle even cross trade shipment.
To better cater to the needs of our prestigious customer, the company acts as a one-stop freight forwarding services centre for customer who require services like sea / air freight forwarding, custom clearance, warehousing distribution, transportation, door to door delivery services, household effects, project shipments, etc.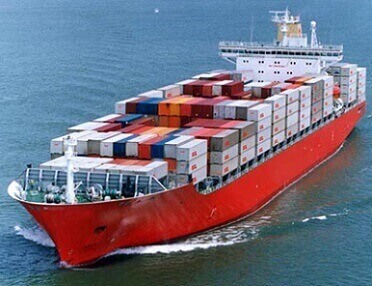 Vision
To be world renowned, strongest and most trusted land, air & sea freight forwarding Company.
Mission
Our mission is to strive to meet customer's needs in on time delivery, cost effectiveness, quality services that results in customer satisfaction.
GOAL
Our goal and commitment is to provide each of our customers with the best value in a wide range of confidentially and professionally program managed freight forwarding,  transportation, warehousing and provisioning services while meeting the most demanding expectations of our customers and their markets.